To build an exceptional customer experience for receiving internet and entertainment services.
In an effort to one day be independent, we're collaborating with the best people, organizations, and companies to deliver the following:
internet service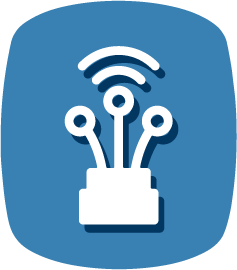 Fiber optic
internet service
High speeds for even the most demanding uploads and downloads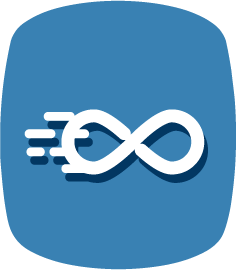 Unlimited
Data
With no throttling of internet speeds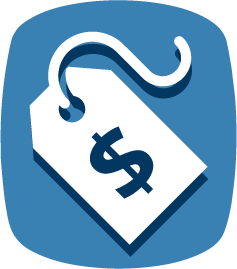 Transparent
pricing
You'll know exactly what you're paying for. No surprise taxes or fees.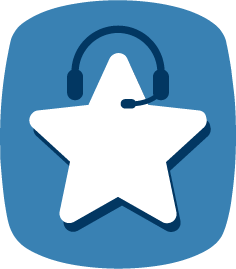 Top of line
customer service
Talk directly to a person familiar with your community for personalized help and support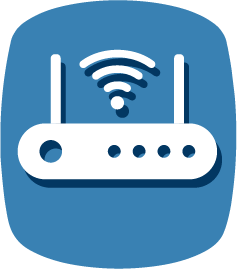 Fast, reliable
Wifi coverage
Speedy internet for every device and room in your home.
streaming and entertainment services
CUSTOMIZE YOUR EXACT CHANNELS
Only pay for what you watch.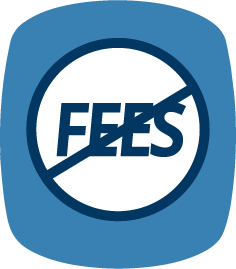 No rental equipment, fees or hidden taxes
Low monthly bills with no surprises.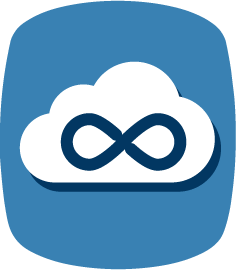 Unlimited Cloud
DVR storage
Record and save all of your favorite shows for as long as you need.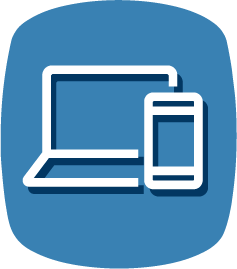 STREAM YOUR CONTENT
FROM ANYWHERE
We'll connect all of your devices for easy access.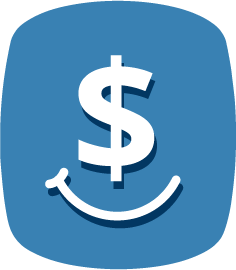 Convenient, budget-friendly sharing plans
Keep your family and friends in the loop.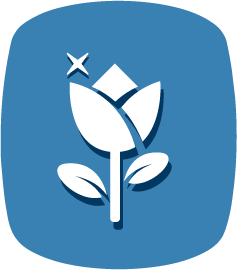 Beautiful, easy-to-use applications
Easily find all of your favorite content
our co‑founders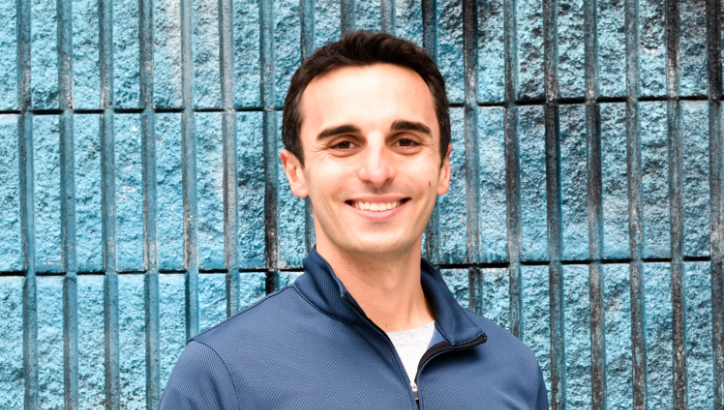 George Kontos
Founder & CEO
George started Marshmallow Streaming as a hobby to share his cord-cutting knowledge for saving money on cable, internet and streaming services. Equipped with a backpack, a laptop and ethernet cables he helped 10 residents save a combined $12,000 on their cable and internet bill. The results spoke to a major issue in how the industry operates so he decided to turn this hobby into a company to change how cable and internet services are delivered, for the better.
Christopher Maciejczyk
Founder & CTO
Born and raised in Chicago, Christopher is a Web Application Developer with over 14 years of experience. As a developer he has built numerous business and e-commerce applications in a variety of environments and languages. When presented with the opportunity to create a company that not only made business sense but also offered a way to truly help people save money, he immediately jumped on board. If you don't see him behind a computer screen he's probably watching a Cubs game, playing a video game or trying to procure a rare craft beer.
our team
Everything we do for our customers is thanks to our great team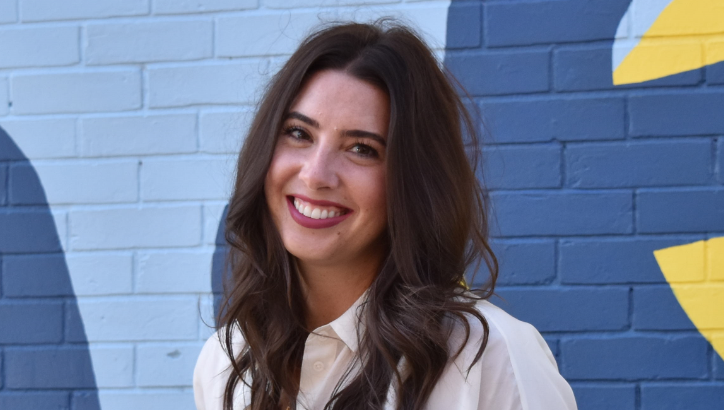 Bri Allen
UX Designer
Bri Allen is a UX Designer located in downtown Chicago. She earned her BFA in Visual Communications Design from Purdue University. Her background includes extensive experience in web design, email design, and publishing. She can always be found thinking and talking about two things: graphic design and fashion. Finding inspiration through everything from magazines to city life to nature, her aesthetic is modern and sleek. When she's not designing (or shopping), you can find her cooking with her husband, drinking an Oat Milk Latte, or planning her next trip.
Sean Fidlow
Project Manager
Chris Henke
Front-End Developer
Zach Smith
Insert Title